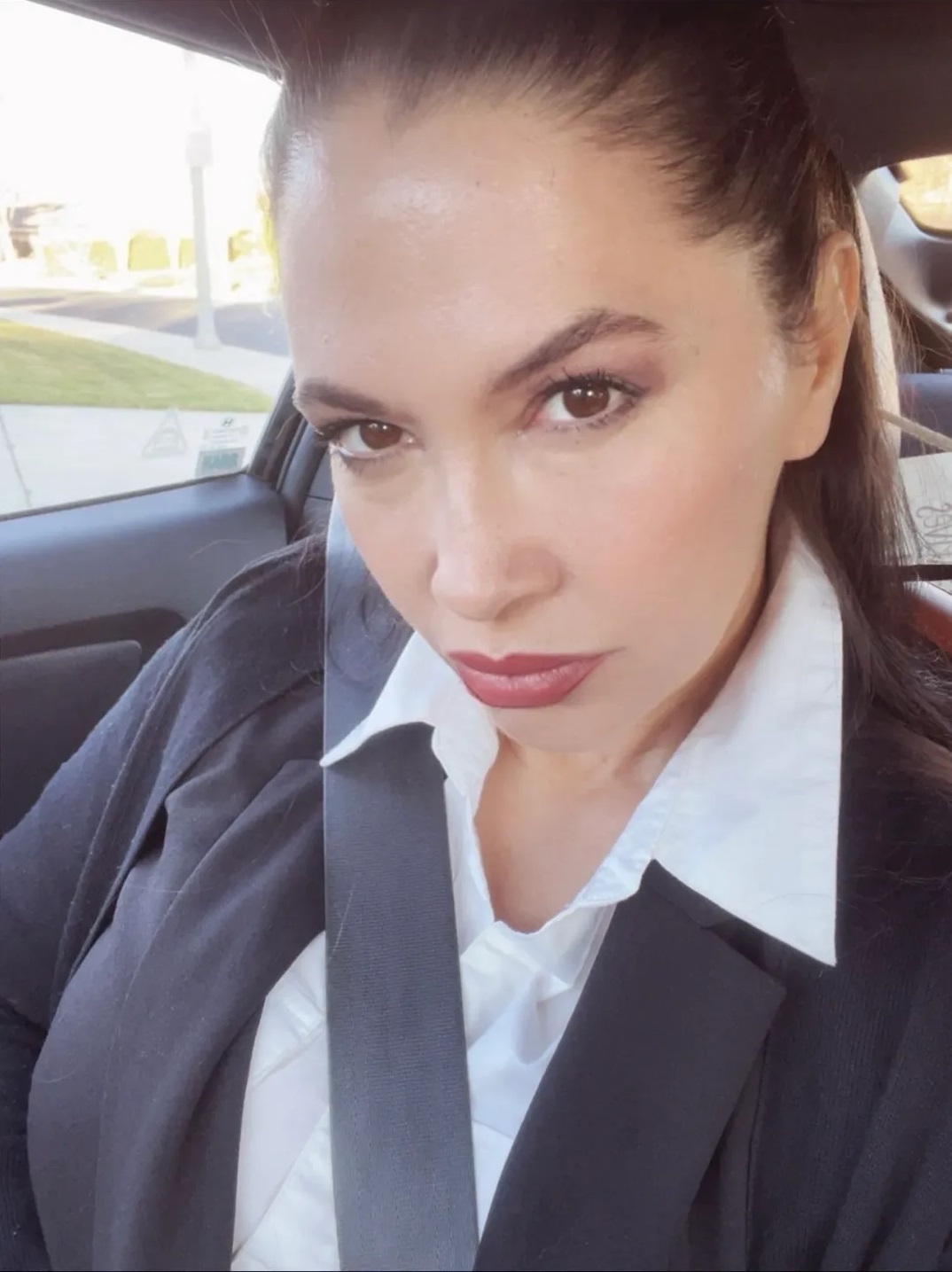 The Career and Experience of a Seasoned Family Law Attorney
Orange County family law attorney, Julia L. Miranda, graduated with honors from California State University Fullerton and subsequently graduated with high honors from Western State University Law School. She has been a practicing attorney since 2004. Her practice is exclusively devoted to all aspects of Family Law and the Dissolution of Marriage.
Ms. Miranda is a dedicated and compassionate attorney who has settled and litigated all aspects of family law, including child custody and support issues, parental kidnapping, spousal support matters, division of property, (including community businesses), both civil and domestic violence restraining orders, as well as modification and enforcement of family law orders and judgments.
Mrs. Miranda changed her business model in late 2017 to help the growing number of self-represented litigants in the family law system. These unbundled or limited scope representation services save you money. She recognized that there are very few attorneys willing to give guidance, document preparation, and legal advice to the thousands of self-represented litigants, trying to navigate the confusing family law system.