Feeling Hopeless in Your Current Relationship?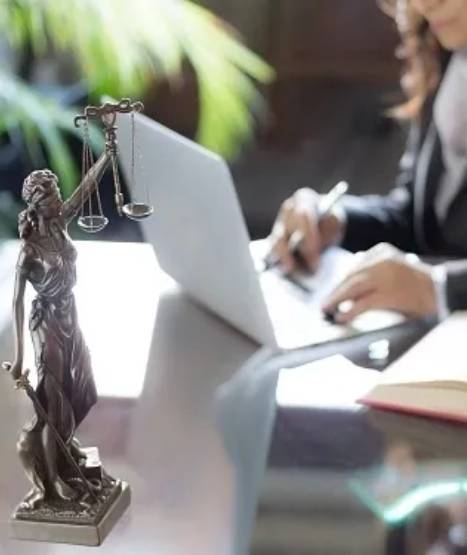 Serving California Families Over 20 Years
WITH INTEGRITY AND COMPASSION
An Affordable Family Lawyer
People often start their search for a California family law attorney in Orange County, or anywhere across California, by typing in a search phrase like, affordable divorce lawyer near me, or cheap divorce lawyers near me. And the reason, of course, is because divorce is expensive. Everyone wants a cheap divorce and that is why most people try and complete the divorce process on their own. Unfortunately, do it yourself divorce can lead to mistakes that sometimes can't be changed later on. Not having complete knowledge of family law and family law procedures can sometimes cause irreparable damage with long term results. However, you don't want an attorney who will charge you $400-$500 an hour. On the other hand, you don't want one of these new generic family law firms that doesn't even have a photo of the attorney on their website. You also don't want a paralegal who has never set foot in a courtroom and can't give you legal advice when you have a question about what to do on your case.
The Best Family Law Attorney
Is there really such a thing? The best family lawyer is the one who is the perfect fit for you. A divorce attorney who cares about you and your family, who will fight for you, who won't drag your case out, and who will charge you a price that won't leave you penniless at the end of your case. At Affordable Divorce and Family Law, we have been offering discount legal services for over 20 years with excellent results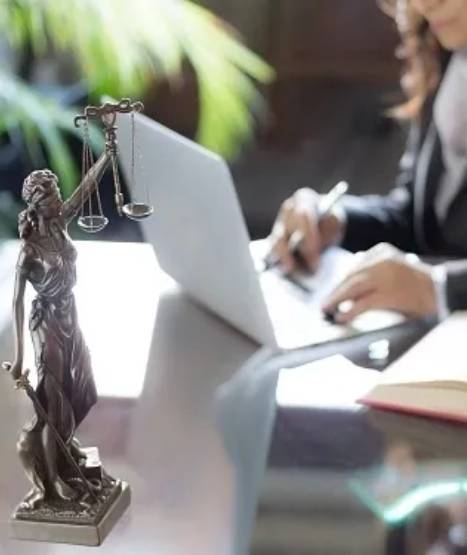 What Makes Affordable Divorce Different?
For starters, we disclose our fees upfront. We offer flat rate pricing and we offer pay as you go pricing. Please see our fee page. We answer your calls and texts. No case is too small for us. We can prepare your documents, handle a single hearing, or represent you from start to finish. One attorney handles your case from start to finish so you never have to repeat yourself to a brand new attorney who doesn't understand your case. We are available for your questions and concerns, and you don't have to wait days to hear back from us. Our managing attorney Julia Miranda, has been litigating family law cases in California for over twenty years and has successfully resolved hundreds of cases, including uncontested divorce cases, complex kidnapping cases in federal court, polygamy cases, paternity cases, spousal support and child support, domestic violence restraining orders, father's custody rights and mother's rights, grandparent rights, and property division, to name just a few or our practice areas.
Our Fees Are Lower
If you check with other law offices, you will find that our fees are typically much lower than other attorneys with similar years of experience. We are flexible with your payment schedule and will work with you.
Look No Further
If you are looking for a child custody lawyer, a child support attorney, a paternity lawyer, if you are seeking a restraining order attorney, or if you are looking into a prenuptial or postnuptial agreement, we have spent years representing clients in all of those areas. We have handled guardian ad litem matters, same sex divorces, domestic partnerships, and virtually every conceivable case, against some of the most expensive law firms in the state. We have the knowledge and expertise to help you, without the huge price tag. If you need assistance in preparing your pleadings, or just want advice as you handle the case yourself, we offer those unbundled services for you as well.
Before You Start Your Divorce
If you are in the early stages and still just considering divorce, please give us a call. We are happy to discuss with you some of the things you can do to protect yourself before you even file your divorce paperwork. For example, did you know that sometimes it is important to put a lis pendens on property if you believe your spouse may try to transfer it or encumber it without your consent? It is often important to identify all of the community property owned by a couple before the summons is served, so that the property can be accounted for and documented. Sometimes property mysteriously disappears after a party is served, never to be seen again. If you have questions about how alimony in California is handled by the court, it's a good idea to find out even before you begin your divorce case. If you believe you are divorcing a narcissist or that there will be a custody battle, it is very helpful to get advice before you start, in order to protect yourself before the battle begins.
Attorney Advertising and Disclaimer
The information on this website does not constitute legal advice and is no substitute for a personal consultation with a licensed attorney. Only an attorney can provide you legal advice, and only after considering your specific facts and circumstances. You should not act on any information in this website without first seeking the advice of an attorney through a one on one consultation. Affordable Divorce and Family Law is a California business and accepts clients for our practice areas solely within California. We offer free zoom and phone consultations, as well as in person consultations if you are near our near our Anaheim California office. Affordable Divorce and Family Law does not seek to represent clients in jurisdictions where doing so would be unauthorized.